By: Tejas Singh
The three apps, FeaturePoints, Bamboo Wallet, and AppNana are going to make you extra money. You won't be able to become a billionaire with this (unfortunately), but you will be able to earn money for other apps and/or gift cards.
1.  FeaturePoints
FeaturePoints is available on both iOS and android devices. FeaturePoints rewards you for downloading free apps. After you download your app, you have to play it for 30 seconds-1 minute. As your points increase, you can redeem them through Paypal, iTunes, and Amazon gift cards. If your friend puts in your referral code, you will get a referral bonus (you receive 50% of the points earned by anyone you refer).
2. AppNana
AppNana gives you points for watching app trailers, and downloading apps. Those points can be redeemed for PayPal, iTunes, and Amazon Gift cards. Gift Cards are only valid for U.S accounts. AppNana is available on both android and iOS devices.
3. Bamboo Wallet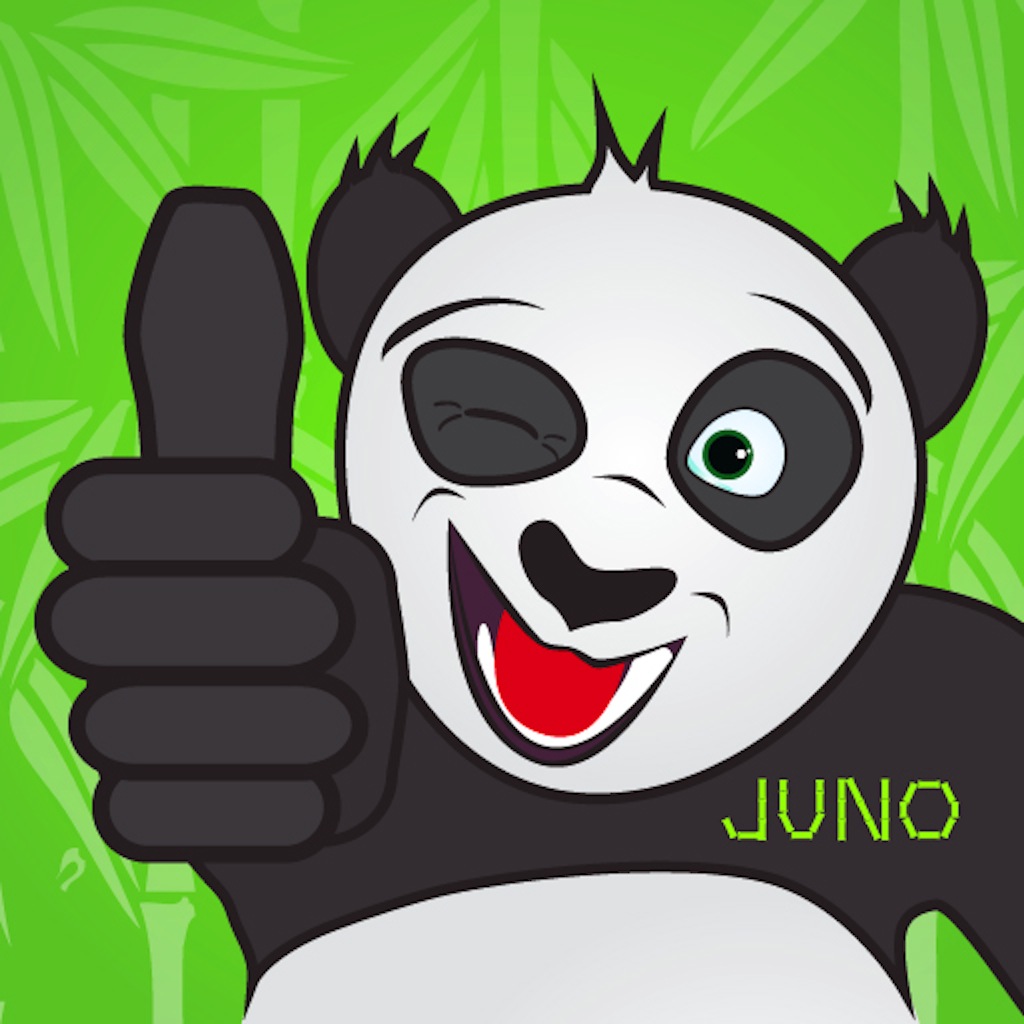 Bamboo Wallet gives you JunoCredits for doing simple tasks (such as watching videos, liking Facebook pages, downloading apps and signing up for offers). You can redeem your points for Starbucks, iTunes, amazon, and PayPal gift cards.